CERTIFIED HYUNDAI AUTO BODY SHOP
Hyundai Certified Body Shop in Charlotte
Body Works Plus is a Hyundai Recognized Collision Repair Center, certified in the advanced repair of Hyundai vehicles. The next generation of Hyundai vehicles will be innovative and technology driven in the development of enhanced materials, electronics and designs. Their aim is to improve fuel efficiency, the connection between the driver and the vehicle, safety, comfort and convenience. With our certifications, our technicians will have the knowledge, skills and experience, together with the tools and equipment to repair the Hyundai's of now and the future.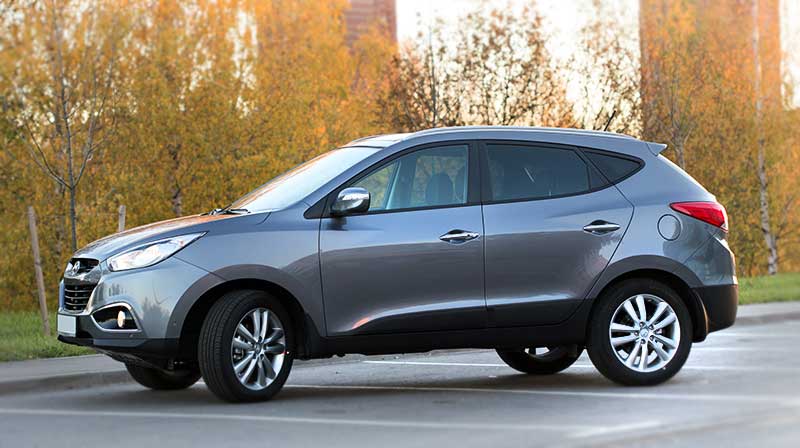 Benefits of a Certified Hyundai Body Repair Shop
Our technicians highly recommend the use of original equipment manufacturer (OEM) Hyundai parts for repairs. The design of a vehicle requires every part to carry its share of the responsibility for safety when involved in an accident. Everything from crumple zones to when an air bag releases relies on each part being built to manufacturer specifications and fit correctly. We use state of the art technology and methods to accurately match the paint, ensuring a quality and durable finish to your repair.
Get In Touch With Us Quickly And Easily:
Hyundai Repair Experience
In order to achieve status as a Hyundai Recognized Collision Repair Center, Body Works Plus has to meet specific Hyundai excellence benchmarks. These criteria cover all aspects of the repair business, from industry experience and customer satisfaction, to technical competencies, regulatory compliances and advanced capabilities. With these standards in place, you can be assured that your Hyundai trained technicians have the knowledge and skills to do the best possible repair on your vehicle.
Body Works Plus is proud to offer a Lifetime Warranty on all repairs completed by our professionally trained and certified technicians. With our Lifetime Warranty*, you can be reassured that the repairs completed have returned your vehicle to its pre-accident condition, regaining the structural integrity and ensuring a safe ride for you and your family.
*Click here for more info about warranty and terms of use.
All our repairs undergo a precise Quality Control process. First, your vehicle is detailed followed by an exhaustive inspection checklist. Then our technicians will take your Hyundai for a test drive and check that there are no leaks. They will finish with a thorough check of all the completed repairs. You can have confidence that our work will meet your satisfaction.